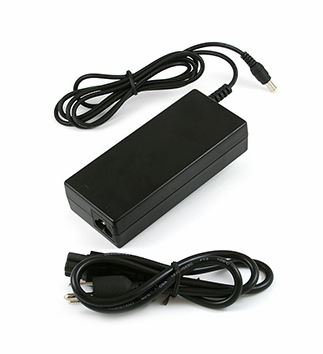 Kodiak Wall Charger
Description
110VAC 60W replacement wall charger for the Kodiak Solar Generator. This cord is included when purchasing the Kodiak.
What It Powers: Fully charges the Kodiak in 12 hours
Product Specs: Output: 110V/AC 60 Watts
What's Included: 1xKodiak Power Supply

no discounts may be applied
Free Shipping and Sales Tax Included in the United States.
sale